Your One Stop Shop for Powder coating
As the situation around COVID-19 evolves, Everlast Services is pleased to offer quotes via video call. Take us on a virtual tour of your yard. Tell us what you need. And we'll get a quote out to you ASAP! We even have payment plans available.
The Perfect Finish Every Time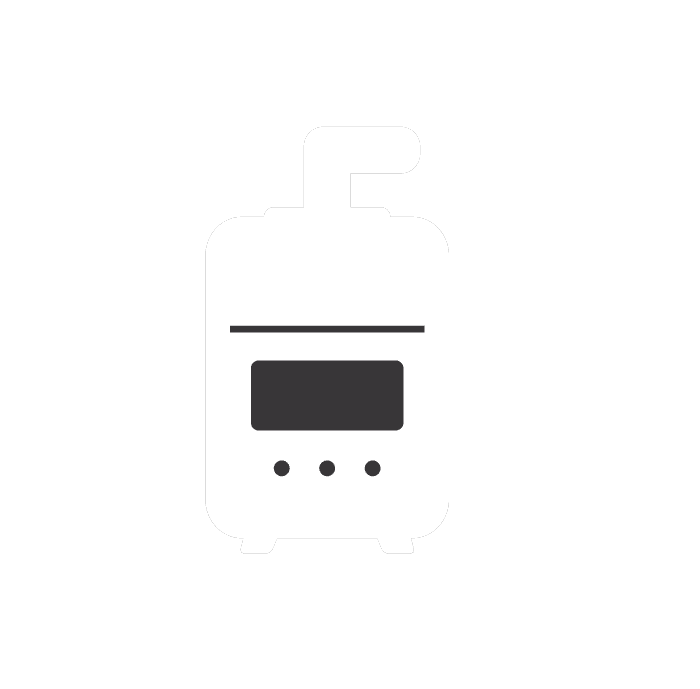 Prepare your metal parts for the rigours of service. We offer powder coating that looks incredible and gives you durable metal.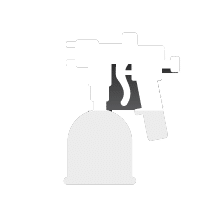 Don't waste your time with toxic strippers. We've got a non-toxic, natural solution that will get your surfaces perfectly prepared for the next step. Sandblasting is a highly effective, efficient and eco-friendly way to both clean and prepare your surfaces. Ready your surface for anything.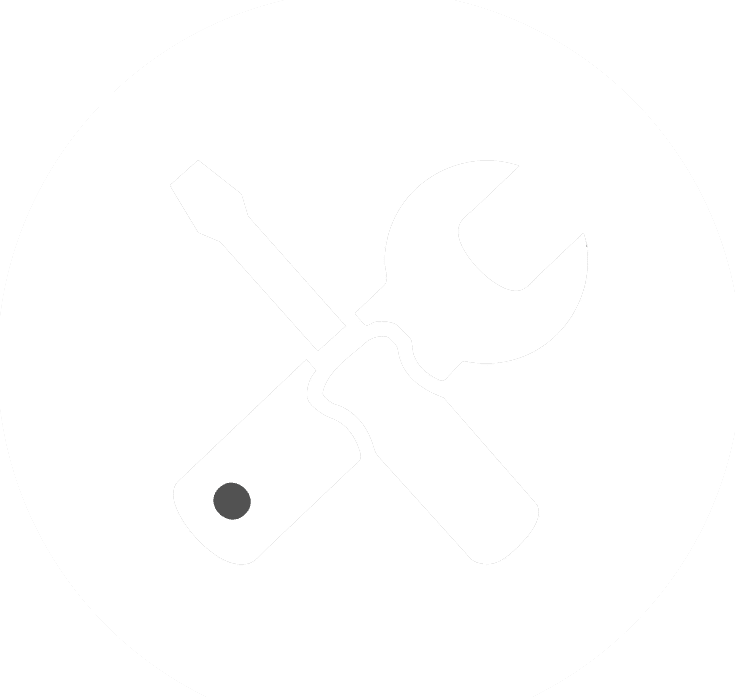 Get the customer-care and quality that comes from a family-owned business. Learn how we built our reputation as the local experts. We offer free, no-obligation quotes on all our work. Our quotes are 100% accurate and transparent. Get your free quote today.
Need a Reliable Quote for Your Powder Coating Needs?
As a family-owned and operated business, our reputation means everything. We've built an outstanding name in the local area on the back of first-class workmanship, customer-care and honesty.
We offer free, no-obligation quotes on all of our work. The quotes we pass on to you are 100% accurate and reflect every charge – from purchasing to completion. We know how significant your investment is with us, which is why we pour passion into every job. You deserve the perfect finished product because you've paid for it.
We're committed to supporting the local economy. We do this by sourcing everything we can from local suppliers. This area has a proud history in manufacturing, and we're proud to be part of it. Our involvement means we have built up incredible relationships with suppliers. 
These suppliers honour our loyalty with cost savings, and we always pass these on to you. The result? You end up with a much lower quote than you were expecting, and you still get the same quality equipment. That's what we call a win-win!
As well as a free, no-obligation quote, we're also happy to act as consultants. We know the information can be a bit tricky, so feel free to ask us any questions, or discuss your ideas with us. Chances are we've worked on a similar project, and we'll know the best way forward.