A family owned and operated business, Everlast Powder Coating prides itself on making our high quality services available to as many people as possible, thanks to our competitive pricing and flexible payment options and plans.
Whether you want us to lend our skills and expertise to a single metal bar or an entire industrial project, we take immense pride in every single job we do, no matter how big or small. But we also understand that paying off a huge abrasive blasting and powder coating project is very different to paying off a small domestic spray painting project, especially when it comes to providing the money up front.
That's why Everlast has created partnerships with multiple respected and reliable payment plan providers; we want to provide all our customers with the financial flexibility that will enable you to access the services you require.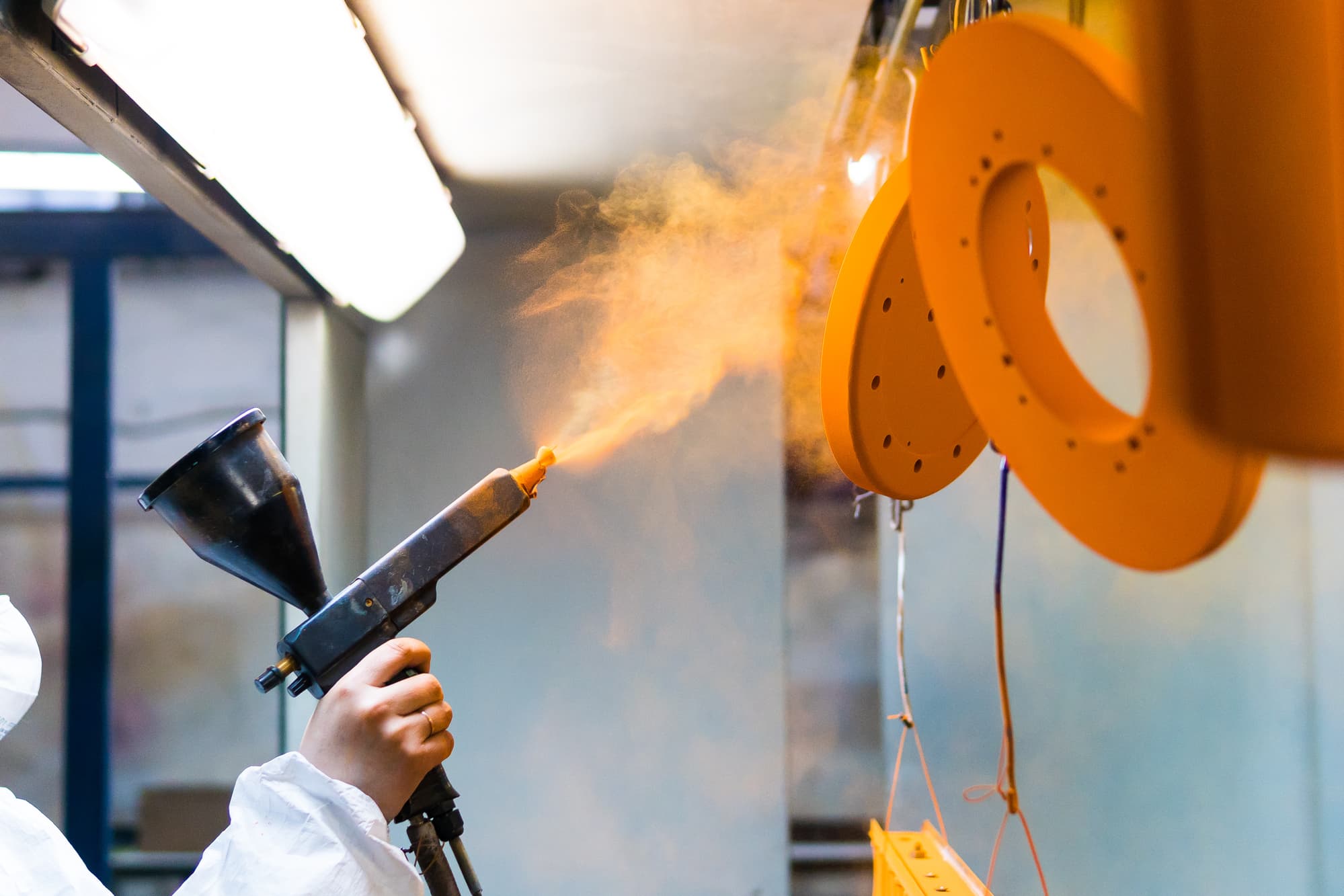 Everlast Powder Coating Payment Plans
Humm
If you choose Humm as your payment plan provider, your plan will fit into one of their two categories; it will either be considered a 'big thing' or a 'little thing'.
'Little things' include all expenses up to $2,000. With the 'little things' plan, you are able to pay your expense back in five or ten instalments, either weekly or fortnightly.
'Big things' include expenses up to $30,000. For purchases of up to $10,000, you are eligible to apply for pre-approval; however, expenses between $10,000 and $30,000 require in-store application. The 'big things' payment plan enables you to pay over 6 to 60 months.
If you choose Humm, all you need to do to get started is download the app and follow the prompts.
Brighte
Brighte's primary focus is to provide homeowners with the financial means to make their home improvement dreams come true. If you choose Brighte as your payment plan provider, you can choose between two different plans: Brighte 0% Interest Payment Plan or Brighte Personal Loan.
The Brighte 0% Interest Payment Plan is applicable for expenses between $1,000 and $30,000, and can be repaid between 6 and 60 months. As the name suggests, this plan means you do not have to pay a single cent of interest.
The Brighte Personal Loan is also applicable for expenses between $1,000 and $30,000. This payment plan, however, allows repayment over two to seven years with a fixed interest rate.
If you choose Brighte, simply choose your payment option, complete your home improvement and repay in easy intalments. Additionally, the Brighte app will help you to keep on top of your payments and keep track of your balance.
Contact Everlast Powder Coating Today
Call us on 03 9369 2066
Complete our quick and easy quote request form
Visit our showroom at 2/14 Westside Drive, Laverton North, Victoria. We're open:

Monday to Friday: 8:30am – 5:00pm
Saturday: 9:00am – 1:00pm
Sunday: Closed